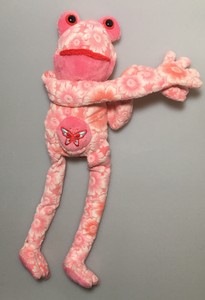 'When I was a youngun,' Fred's Grandpa told him, 'Joe Di Maggio's family were our neighbors.'
'Really, Grandpa?' the youngster replied.
'Yep,' Grandpa continued. 'Not everyone knows this, but Joey's younger brother, Syncho, stunk at sports but enjoyed Mexican food.'
'Don't believe your grandfather, sweetheart,' Grandma warned, 'Or he'll tell you about Mickey Mantle's brother Scentie, who died of a broken heart just because 'Lassie' was cancelled.'
'I'm not that bad,' Grandpa said.
'Oh no,' Grandma admitted. 'I'm sure there are a lot of other men who enjoy living in a house driven by a truck up and down Route 81.'
Rochelle has done it yet again this Wednesday for Friday Fictioneers.
gives us this week's so hep photo prompt. Click the Froggy for more enjoyment. There's a Facebook page devoted to Ginger Baker so maybe you can even listen to 'Toad' while you are here.