Homer and Jethro were always the most interesting characters in town. Nightly they would always sit in their favorite chairs, talk, cuss folks out, and reminisce. Folks don't have much to do now that the old boys…They were always called the old boys…have died. Their chairs have been retired, and each Friday night, without fail, locals walk past them and talk about their memories of the old boys. It's as if along with their deaths, the entire town has died. At least we old timers always have our memories but young uns miss out.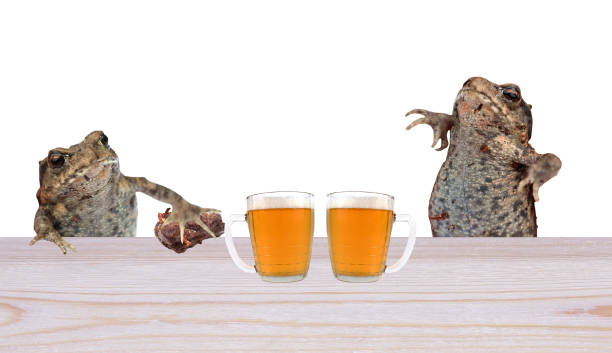 has given us her weekly Friday Fictioneers on Wednesday.
even gives us this week's hep photo prompt. You know what to do about the Froggies.