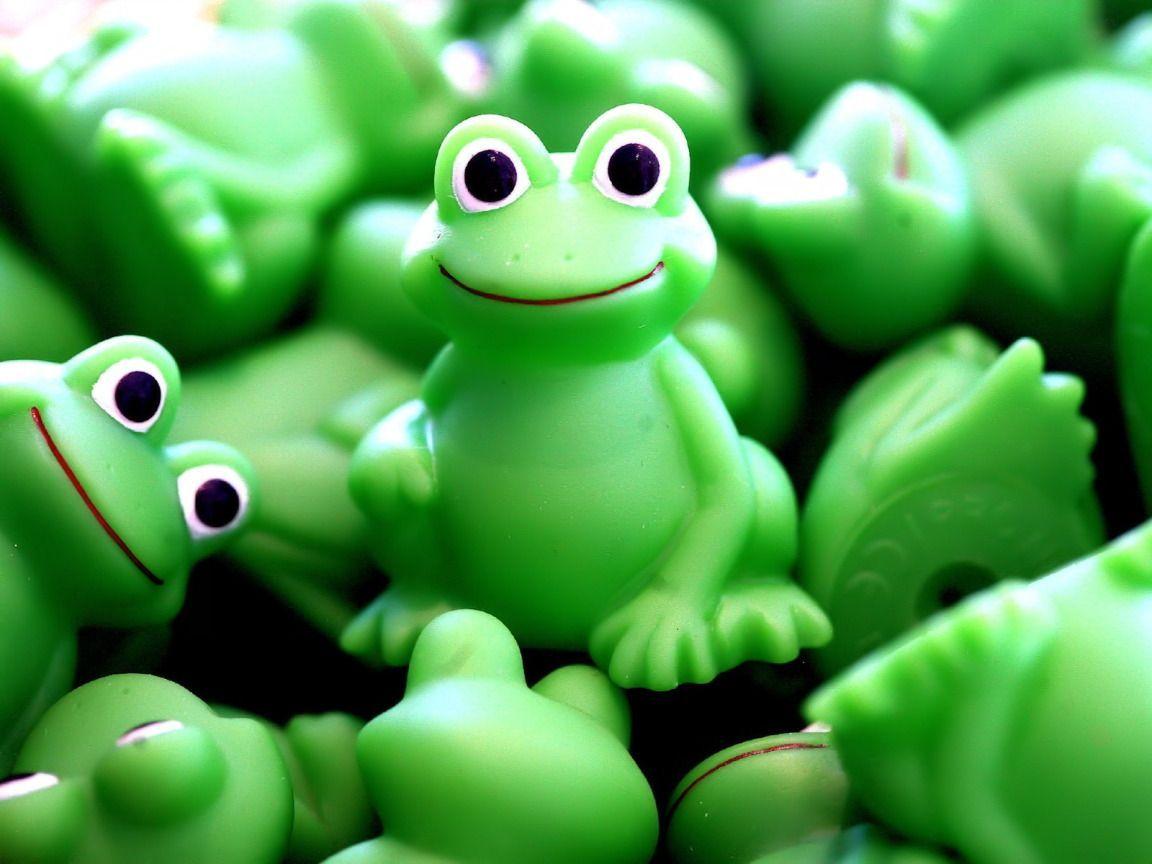 'Here's where he told us to meet him,' Henry told Peter.
'Fortunately,' Peter said, 'We have everything we need: plain brown, stamped manila envelope, all the money. When we see the Fat Man with his hand in his jacket, you take off your eyeglasses, and I put my left index finger upon my nostril.'
The pair sat inconspicuously at the bar, each sipping his requisite dry martini with onion. Precisely upon schedule, the Fat Man arrived, and the transaction was completed.
'Wow,' Henry gasped. 'It gets harder each year to buy Mets tickets.'
givs us yet a whole nother weekly Friday Fictioneers, always upon a Wednesday.
has provided this week's hep photo prompt for us. As always you know what to do with the Froggy.