Frank and Fanny Farkel wanted to take their children to the North Pole to see Santa.
'This is the North Pole?!' said Simon.
'Man, I don't believe it,' said Gar.
'We came all the way up here,' said Simon,
'And it's not even snowin' or cold or nothin'.'
'I'm so sick and tired,' Frank told Fanny,
'Of all the liars who sell con people into these stupid things.'
'I agree,' she said.
'It's about time we took a stand.'
'Let this be a lesson for you,' friends told them.
'Santa should visit you. You shouldn't visit him.'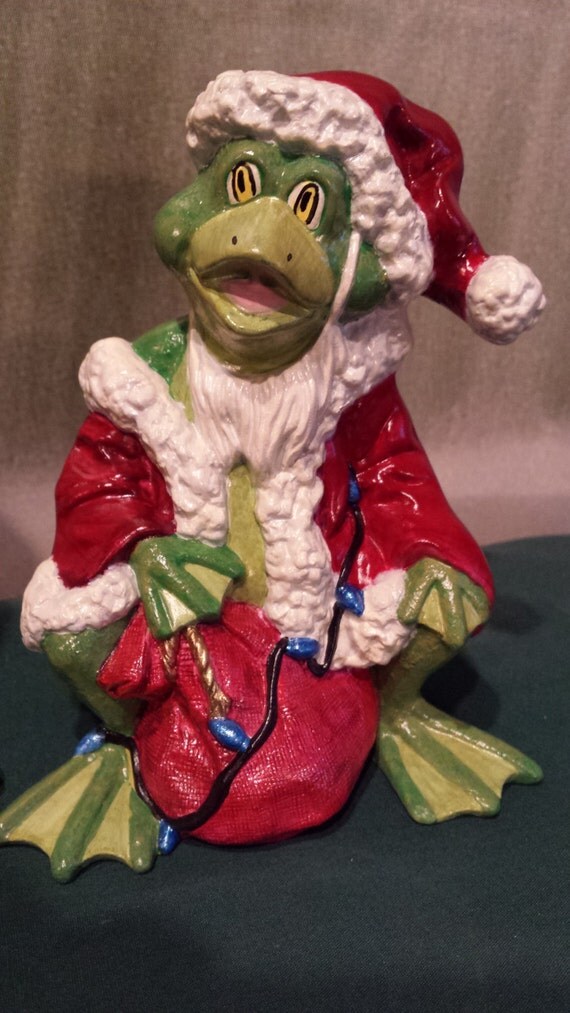 has provided this week's hep photo prompt.
gives us this week's Friday Fictioneers, and it's always on a Wednesday. As always click the Froggy to join us.