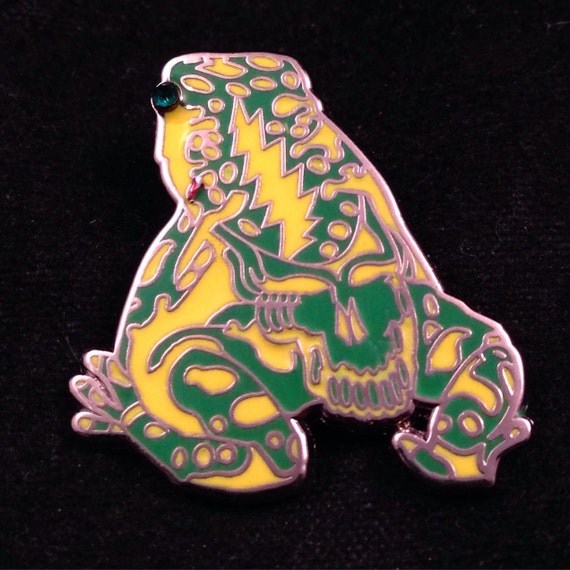 "Good King Bababooey has no regal heir," chanted the man on the street and his damsel so fair. "Thereupon stands the Prince's miniature throne, upon which he shall sit once he's left all alone."
George and Mabel reenacted this familiar scene most every day since having drunk some odd juice.
"The Gerritys drank a potable," the local children chant. " And now they think they're notable."
"I told them not to accept any invitations from that new couple," Mr. Monahan told the Mrs. "You can see from miles a way what a catastrophe this is."
PHOTO PROMPT © Roger Bultot
has done it yet again with her Friday Fictioneers, starting weekly on Wednesday. Please click the above Deadhead frog to join in all the hoo ha.